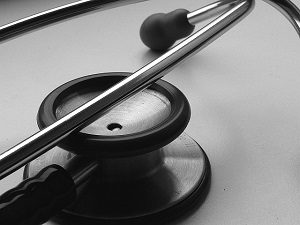 Welcome to the free USMLE Q Bank
Dr Ray Makar is a long time USMLE teacher. He and his team of physicians write questions and answers according to the most repeated USMLE questions over the years. He has a huge number of students that are now residents, attending physicians and chiefs of staff on many hospitals.
This website collects a lot of Dr Makar's questions all over the internet and his books after his permission as his goal is to help  medical students and graduates as much as he can without any financial goals or collecting money for providing knowledge as most websites are doing.
Please enjoy our free website and comment on questions and send suggestions to help us do our best for your success on USMLE and joining the medical community in USA.
Thank you for your time and see you soon with updated and recent questions and answers of USMLE Step 1 and Step 2 CK.