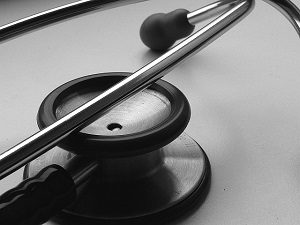 A 27 year old man presents with a 3 month history of heartburn and epigastric discomfort. His symptoms are exaggerated after meals especially if he eats spicy food. He takes no medications, doesn't smoke or drink alcohol. He exercises regularly and has an active lifestyle. On physical examination, he has slight epigastric tenderness. His routine lab tests are normal
What is the most appropriate intervention at this time?
A- Barium swallow
B- Esophageal manometry
C- 24-hour pH monitoring
D- Upper endoscopy
E- Trial of a proton-pump inhibitor
Answer: 
The most appropriate intervention is a trial of a proton pump inhibitor. If improvement occurs then, no need to other costly and time consuming investigations.
The correct answer is E